Need a last-minute gift idea? Entrepreneurs from Maryland Smith's Dingman Center for Entrepreneurship have you covered. Whoever you're shopping for – the foodie, athlete, fashionista, Maryland fan – these student- and alumni-run companies can help you check those last names off your list (or have you to adding items to your own wishlist).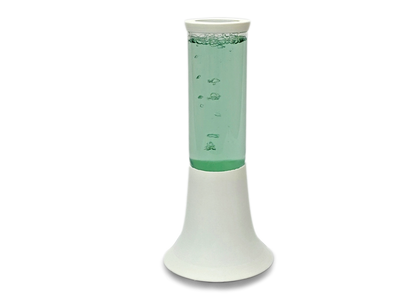 AlgenAir – Give the gift of clean air with the Aerium, an air purifier designed by two Maryland PhD students that runs on algae, purifies the air and fills it with as much oxygen as 25 houseplants!
Aurora Tights – Know any skaters, ballerinas or performers of color? Get them tights in their exact skin tone and see their confidence soar. Aurora Tights now come in children's sizes too!